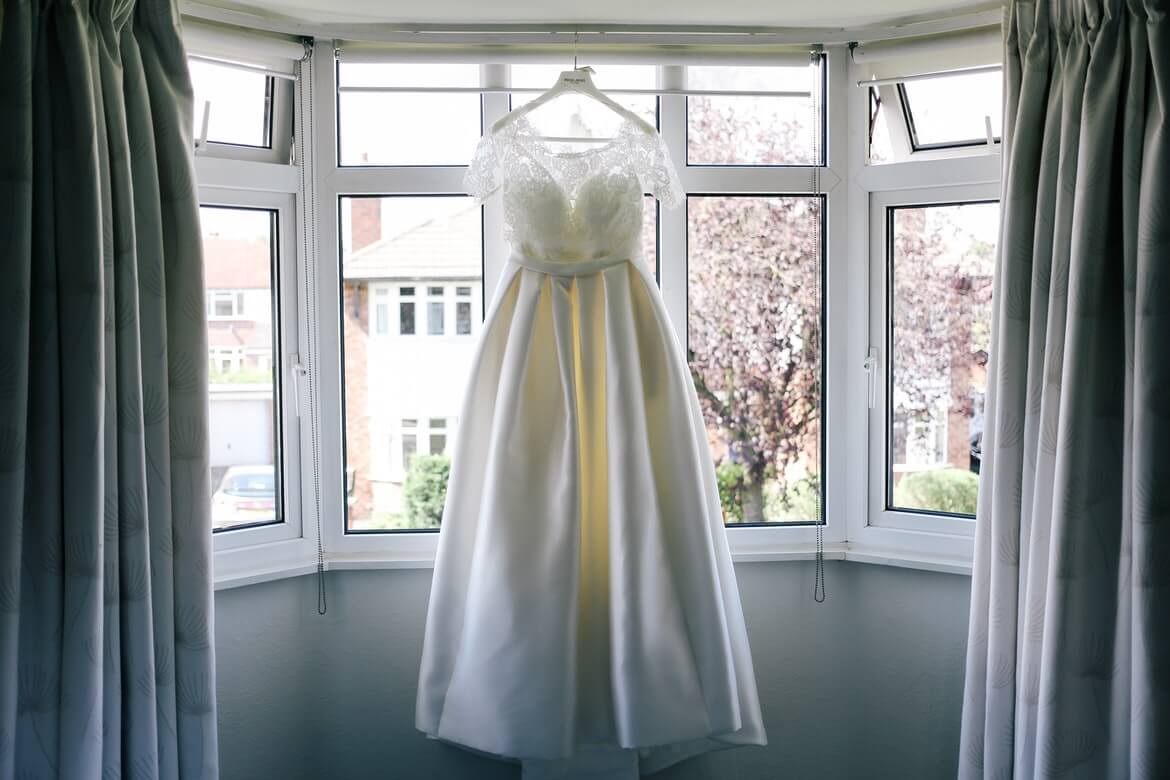 Can second-hand clothing that has gotten out of the gray market change popular ideas and shift the market?
From the first signs of the resale market a few years ago to the growing momentum in recent years, many brands are moving from investment and cooperation with resale platforms to the new model of launching official resale platforms on their own. Second-hand clothing, which is gradually coming out of the grey market, has brought innovation to the fashion retail pattern and new market growth points for brands on the one hand and has also enabled the concept of sustainability to further penetrate into the value concept of the fashion industry on the other hand. Money is happy to join the second-hand clothing import and export business.
Thred Up-Second-hand clothing
Since 2014, the first signs of a resale apparel niche began to emerge when Swedish kids fashion brand Polarn O. Pyret started cooperation with second-hand clothing resale website ThredUp, and Columbia's outdoor sports brand Prana joined hands with B2B resale platform The Renewal Workshop to restore and sell its stock garments in 2016.
Kering Group-Second-hand clothing
Kering Group invested in the resale platform Vestiaire Collective in the following years. Richemont acquired Watchfinder, a second-hand luxury watch trading platform, and launched many collaborative projects. In addition, luxury brands such as Gucci, Burberry, Stella McCartney, and Alexander Mcqueen, and fashion brands such as Levi's and Gap have partnered with resale platforms The RealReal, Vestiaaire Collective, and Rent the Runway.
The explosive growth of the resale market has gradually brought second-hand clothing out of the gray market.
At present, as the resale market momentum continues to increase, consumers are increasingly concerned about sustainability and gradually receptive to second-hand clothing. In the past, the business model that used to only undertake refurbishment and certification in cooperation with third-party resale platforms has become part of the official supply chain of more and more brands.
Resale business does not belong to the third-party platform alone
In May, yoga sports brand Lululemon piloted a trade-in program in California and Texas where local consumers can send back their old Lululemon products to offline stores or by mail. From June, the recycled clothes will be resold on the official website after quality inspection and cleaning. The clothes that do not meet the quality standards will be recycled by the brand and sold no longer. Moreover, the brand will convert the products into gift cards based on their usage condition for customers' next purchase.
Levi's
Similar to the brand's official resale business, Levi's, a denim brand, has been recycling jeans since last October. When consumers bring their worn Levi's jeans to the brand's brick-and-mortar stores, they can get a $15-$25 coupon for their next purchase after inspection and valuation. The recycled jeans are then brought back to the shelves for $30-$100. When it comes to the boom of young consumers buying second-hand clothing, Jennifer Sey, Chief Marketing Officer of Levi's.
Said: "The current Gen Z believes that buying vintage gives them something more unique. The retro style of the 80s and 90s is now prevailing. They are willing to pay for old clothes of that era."
It is also worth noting that the official resale platforms independently launched by brands are not in absolute competition with the profitable models of third-party resale platforms such as Trove, Archive, Treet, Reflaunt, ThredUp, but have found a new direction for their development.
What can reselling bring to brands?
While each brand has its own perspective and concerns about resale, the precondition for entering the used cloth for sale market and even launching their own platforms is roughly the same, which is conducive to the sustainable development of the brand and the common benefit of the fashion industry. On the other hand, resale is also an additional link in the brand supply chain, with additional customer resources and market growth points.
The Boston Consulting Group has previously predicted that luxury brands can realize great benefits beyond first-hand retail by participating in and encouraging second-hand transactions, including improving brand image and acquiring new consumers.
Future growth points brought by the resale market
Nowadays, buying used goods is becoming a trend. Thredup's resale report indicates that the global second-hand clothing market will grow three times faster than the overall apparel market, which shows the used clothing industry is growing very quickly. Besides, according to the analysis by Future Market Insights (FMI), used clothes sales are expected to grow at a compound annual growth rate (CAGR) of 11.2% between 2021 and 2031. With inflationary pressures mounting, more than half of consumers say they are willing to buy used clothing to cut spending on everyday clothes and expand their budgets in other areas. In the future, the number of consumers who are inclined to buy second-hand clothing will definitely continue to grow.
 RealReal
Recently, The RealReal released the 2021 Luxury Resale Report, which analyzed the data of more than 23 million members and sales data of more than 19 million goods. In the past year, consumer groups and the resale price and transaction volume of different categories of goods in the resale market. Having changed, bringing further insights to many brands participating in the resale market.
Gen Z-Second-hand clothing
According to the data, Gen Z customers have become increasingly interested in resale in the past year. Buyers have increased by 33%, and sellers have increased by 86%. In addition, luxury goods sellers aged 18 to 24 have increased by 1.4 times in the past two years. Mayank Hajela, Senior Sales Director of The RealReal, said: "Luxury goods that still have resale value. Even if they have been worn are attracting more and more young consumers' attention."
Previously, according to The RealReal's first quarter key financial statement data released early at the beginning of the year. We could know that the strong demand and resale momentum in the fine jewelry category. High-value handbags have caused the average transaction price of each item to rise by about 10% year over year.
Win-win situation
From the first beginnings as a distribution concept to a growing segment. As more and more brands successively launch official resale platforms. Pre-loved used clothing online is gradually out of the gray market as a sustainable development strategy. And a new supply chain model. They are bringing innovation and a win-win situation to fashion retail.
Second-hand clothing Conclusion
But this type of business is still in its early stages. When the market volume and scope of business expand further, how to coordinate between platforms and brands. And groups to bring common benefits to both consumers. And pre-loved clothes supplier while taking convenience into consideration at the same time is the key factor for the secondhand clothes-for-sale market to truly become an essential part of the fashion retail pattern.