Top 5 wholesale second hand clothes factory in French
When it comes to sourcing high-quality used clothes, the supplier market is a prime destination. And when it comes to finding reliable and reputable suppliers of secondhand clothes in France, you can't go wrong with these five factories. Offering a wide variety of products and merchandise, these wholesale suppliers are the perfect choice for businesses looking to stock up on quality used clothing at great prices.
supplier,used clothes wholesalers
used clothes,used shoes,used bags and mixed rags.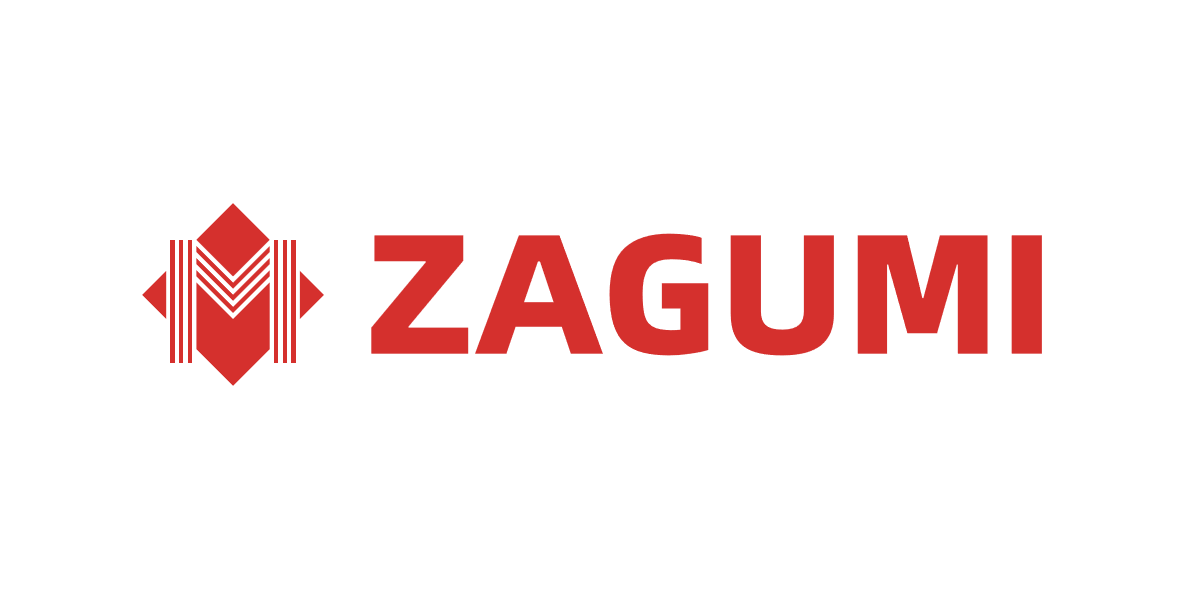 Zagumi has been exporting used clothes for over 8 years. They are a top used clothing supplier. With their extensive network and coverage of 60 countries worldwide, they are one of the largest suppliers in France.
Zagumi's mission is to serve their customers, put your customers first and make the world a better place through quality products and reasonable prices.
They can deliver the used clothes,and shoes you want to your marketplace.
When your minimum order does not meet your requirements, you can also communicate with their local overseas warehouse. They will provide you with used clothes according to your budget and requirements putting your customers first.
For high quality, factory priced used clothes, trust Zagumi, and you'll learn more through zagumi's website!
Wholesaler, Exporter, Buyer
Used clothes, used shoes, used bags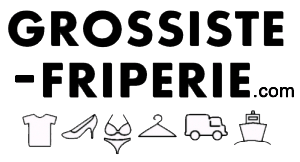 LA FRIPE RHODANIENNE is a professional wholesale clothes suppliers, a source of wealth for them. With 30 years of export experience, they can offer you satisfactory service.
Their main products are men's, women's, and children's clothing, shoes, leather goods, linen, work clothes, toys, etc. LA FRIPE RHODANIENNE, as a supplier of second-hand clothes, offers its services mainly to exhibition venues, exporters of second-hand clothes.
They provide professional shipping services to their clients and can organize the export transportation of all their goods. We help our customers solve the cost problem through multimodal transportation and provide the best shipping service.
LA FRIPE RHODANIENNE is the second largest used clothes supplier in France. Believe me. They will be your favorite used clothes supplier.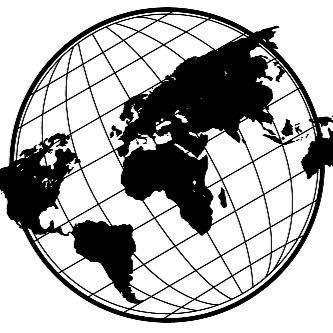 CONTINENTAL FRIP is a second hand clothing supplier. It is the largest second-hand clothing store in Europe, with more than 50 stores throughout France. Its concept is to sell new clothes for men, women, and children at affordable prices.
The company has two types of stores: the first is a franchise store where you can find everything from shoes to accessories, and the other is a selective store where you can only find a selection of clothes.
Their used clothes are sorted manually and intelligently through a combination of warehouse sorting systems. By strictly controlling the quality, they give their customers high quality used clothes.
CONOR, a popular second hand clothing supplier in France, has been trusted by their customers through the years. CONOR is the perfect solution for those who like to buy used clothes and shoes.
With customers from all over the world, CONOR has become one of the most popular choices for buying quality second-hand goods at affordable prices.
In addition to offering high quality products, they also provide excellent service in terms of shipping costs and delivery times, as well as their convenient after-sales service. This makes it easier than ever to buy anything you might need without having to spend more money on new clothes or shoes If you are interested in learning about.

JHF Belgium is a Belgian company that exports and imports used clothing worldwide. They are located at the crossroads of the busiest areas in Europe. As a result, they have high quality used clothes and shoes.
Their emphasis has always been on providing their customers with quality goods, with products sourced from the Nordic market, perfect for people in the African country region. In their work, JHF Belgium strives to ensure their customers' absolute trust in them for the long term.
The quality of the clothes is divided into three categories according to used clothing grade.
Grade A, this merchandise made from new and almost new clothes always meets the current standards of luxury fashion and is known for its excellent quality in terms of both materials and condition, usually of major international fashion brands. Grade B, no significant flaws.
If you believe in JHF Belgium, you can click on the inquiry to learn more!
If you are looking for a wholesale second hand clothes factory in French, the five we have listed should be able to meet your needs. All of these factories have an extensive selection of clothing and accessories to choose from, so send them an inquiry today to get started. With their competitive prices and quality products, you won't be disappointed with your purchase.