Five best second hand clothes factories in Argentina
    Buying secondhand clothing can be a great way to save money and help the environment, but it's significant to find a reputable company from which you can purchase. This post will give you five of the best wholesale clothing suppliers in Argentina, as well as some of their features.
supplier,used clothes wholesalers
used clothes,used shoes,used bags and mixed rags.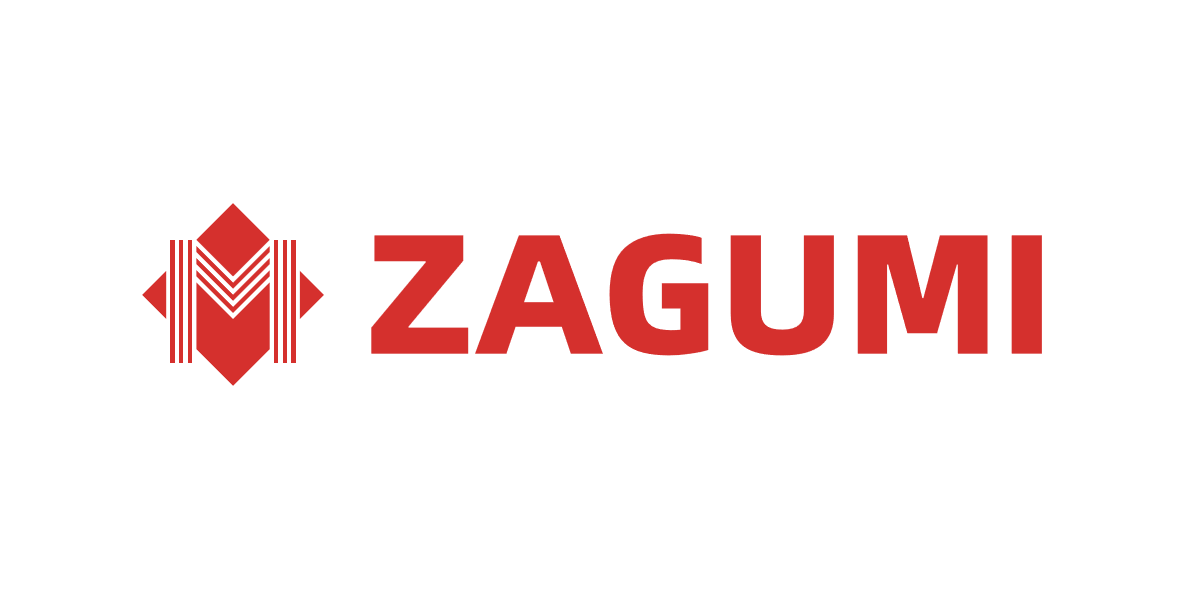 Zagumi is a second hand clothes wholesaler that specializes in the distribution of used clothes. They have over a hundred types of sorted items available for purchase, and they also offer a variety of different payment methods so that you can get what you need quickly and easily.
    Zagumi's used clothing factory is located in China, where they provide a wide variety of used items such as jeans, jackets, shirts, and accessories. They also supply business clothes like suits and dresses for sale at low prices.
     This secondhand clothes supplier offers numerous products to their customers in countries worldwide, including Argentina. Their company has been around since 2013 and serves all types of people looking for quality used goods at affordable prices: men, women, and kids alike will find just what they're looking for here.
Wholesaler, Exporter, Buyer
Used clothes, used shoes, used bags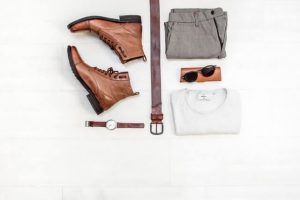 Liberty Rags is an international company specializing in second hand clothing collecting, sorting, and wholesale distribution worldwide. This Pakistan company imports the raw materials mainly from the USA, UK, and Australia; then, after grading, sorting, quality checking, and packing, they will export them to other countries worldwide.
     Their second hand clothes factory offers a variety of options based on what you need, from men's clothing or women's clothing down to kids' apparel. This company provides only good quality used goods so that customers can get exactly what they want while also helping out the environment at the same time.
     They have four clothing grades in their factory, A, B, C grades are good quality used items mostly made of cotton, while grade recycles consist of lower grade clothes that won't be in your order bales. All these second hand clothing options can be purchased at competitive prices, so you'll never have to pay more than necessary for any type of item or brand here.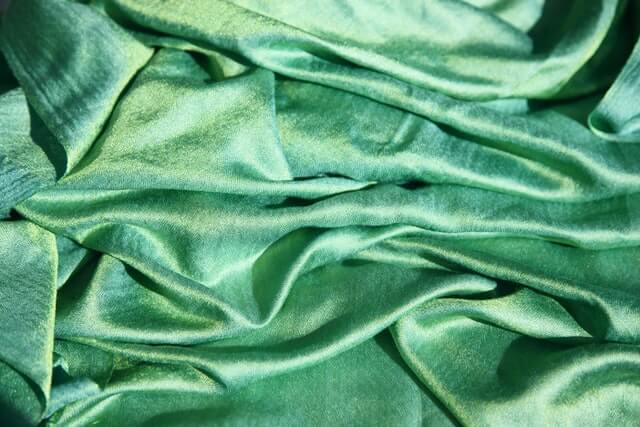 BUC CANADA is a wholesale used clothing supplier that provides customers with some of the best used goods available anywhere today. They have an A-grade collection of men's pants, shirts, and blazers for sale, which are made of cotton. They also have a B-grade collection that includes women's clothing like skirts, tops, dresses, used shirts for sale. All with a lower quality than the previous A grades but still better compared to C grade used clothes options available here at this second hand clothes supplier.
The prices may vary based on each person's decisions, so they offer flexible pricing plans as well as an easy pay plan where customers can buy now by paying a 50% deposit and pay the rest 50% balance on loading.
Green Shirt Textilrecycling GmbH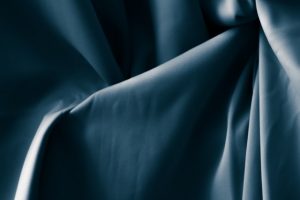 Green Shirt Textilrecycling GmbH is a German bulk used clothing factory based in Bremen that was founded in 2018. They offer quality second hand clothes wholesale services to the public, mainly from western countries like USA and UK but also from eastern European countries.
    What made them stand out from the other used clothing business in Argentina is their services. They have a professional team with well-trained members who understand different customers' and regions' needs. Besides, they also have an second hand clothes market online for customers to check their company information and products catalog. Their prices are known to be fair for each country they serve, so don't hesitate to contact them.
   F.H.U.MERKURY is a Polish bale clothing supplier that offers some of the best second hand goods available online today for wholesale and retail purposes, as well as other products like bags, shoes, etc.This company sorts the raw materials in 50 different categories, so they offer great variety when it comes to used clothes. They have a number of warehouses in different parts of the world, so customers can place their orders with them at online store and then collect good quality best second hand clothes online directly from the factory, or ship out from the nearest warehouse to lower the costs.
Besides, before placing the order, the client can negotiate with them for prices. And lacking list in order to best suit their customers' needs. The shipping process will be completed within 20 days after receiving buyers' confirmation.
     Buying wholesale from the above five clothes wholesalers is worth considering. If you are looking for more information on bulk clothing suppliers, follow us and keep updated with our posts.