Top 5 Second Hand Clothes Factories in The Democratic Republic of Congo
The is one of the poorest countries in Africa. Experts estimate that half the population lives on less than $1 per day. This leaves many people struggling to meet their most basic needs. The second hand clothing industry has grown in recent years, providing an opportunity for individuals to earn a living and contribute back to their community.
supplier,used clothes wholesalers
used clothes,used shoes,used bags and mixed rags.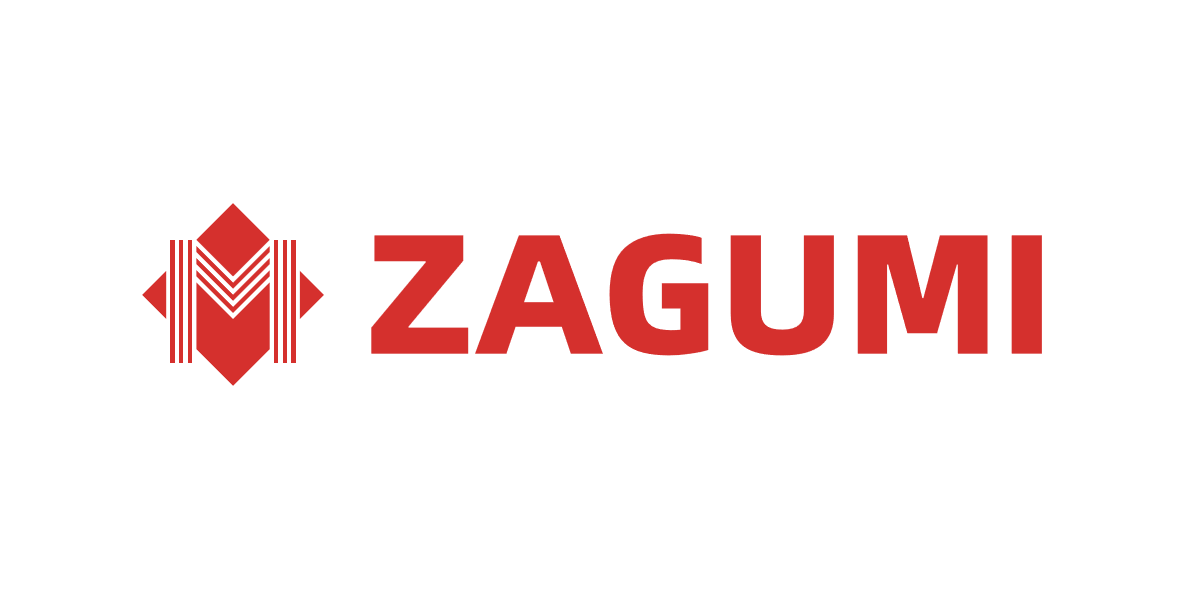 Zagumi is a top wholesale used clothing company global, which specializes in sourcing, sorting, grading, and exporting secondhand clothes products. According to statistics, there are over 120 distinct categories of used clothing available in Zagumi's warehouses.
They have a high reputation in the industry for their professionalism, flexibility, and reliability.        Zagumi is present in DRC (Democratic Republic of Congo), Angola, Rwanda, Uganda, and many other countries worldwide. They put a great effort into the quality of their products, and they do their best to meet the needs of all customers. To supply a satisfying quality, the manager of Zagumi has set a strict standard of clothing grade and quality control system.
    Zagumi was founded by a group of experienced professionals with extensive experience in the second hand clothes business. They have always been committed to providing excellent services for an affordable price while offering stability through diversified used clothes lots for sale from around China. Their main goal is to reduce waste and contribute to helping communities in need.
Wholesaler, Exporter, Buyer
Used clothes, used shoes, used bags

      ECO CASH FOR CLOTHES is one of the best bulk used clothing companies that collect used clothes directly from householders by paying cash to them. All of their products are 100% sourced from England.
They supply various second hand clothes products for their clients, including men's and women's clothing, kids' wear, accessories, and other sorted items. They have warehouses located around England to ensure the convenience of their customers when collecting used clothes. In total, this used clothing factory can export around 40 containers monthly to countries like the Democratic Republic of Congo. They have a team of 30 people who are well qualified for this task, having worked with second hand cloth for sale since 2010 at least.
Used clothes, used shoes, used bags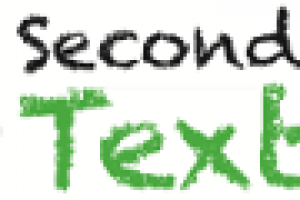 SECOND LIFE TEXTILE is a leading used clothing company that supplies second hand clothes to buyers all over the world. They buy high-quality used garments, shoes, and accessories from domestic buyers and sell them in bulk after sorting.
This used clothing wholesale company is very focused on product quality and client satisfaction. In order to guarantee the best possible quality, they have a strict grading system of used clothes and shoes. All their products are guaranteed authenticity since no second hand garments from outside Europe will be sold by them. They have cooperated with several freight shipping companies to provide quick and efficient service to customers.
A.M.K. OUARDANI RECUPERACIONES TEXTILES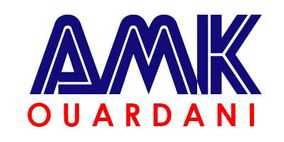 A.M.K. OUARDANI RECUPERACIONES TEXTILES is a Spain-based used clothes supplier that offers varieties of second hand clothes for customers worldwide. They have a vast product type for customers to choose from, including women's jeans, dresses, heels, men's polo shirts, t-shirts, kids' toys, and other items.
This used clothing business specializes not only in high-quality goods but also integrity with its international partners. A.M.K.'s experienced team members inspect all products before shipping who know what they're looking at.
    Their grading system guarantees authenticity since it is based on years of experience working in this industry worldwide while continuously improving their skills through training programs provided by highly qualified professionals from around the globe every year.
Shijiazhuang Xinhua District
Used clothes, used shoes, used bags, used toys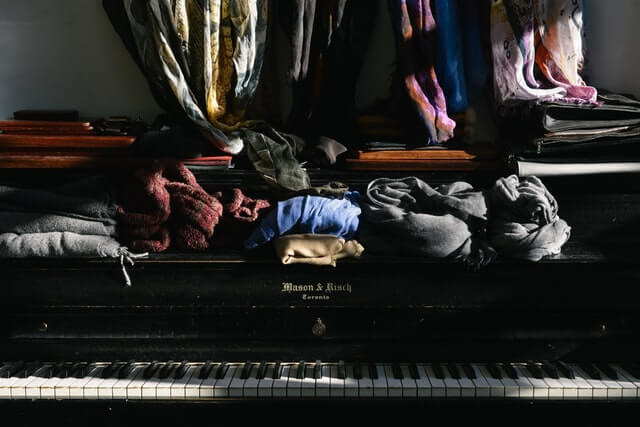 Shijiazhuang Xinhua District is one of the best second hand clothes wholesalers with a bale of clothes for sale in China. They cooperate with customers all over the world, including DR Congo and other countries in Africa, America, Asia, etc., helping them find quality used garments at affordable prices.
      They offer a wide range of products for their customers to choose from that include not just clothes but also handbags and other accessories. In their sorting center, they sort and grade used clothes second hand cloth for sale to buyers with a variety of options according to their needs. They also have an online shopping platform for both wholesale and retail customers.
     The used clothes industry is very popular in the Republic of Congo, so how should you go about choosing a supplier and finding the right one for you is very important. Second hand clothes in the democratic republic of congo in china are very popular. Therefore, you can refer to the famous suppliers of the country given above, follow their websites to sell used clothes and they will bring you a satisfactory answer.