Top 5 wholesale used clothes suppliers in Somalia
If you are looking for used clothing bales suppliers in Somalia, your best bet is to check out the businesses listed above. These five companies have an excellent sales service and can offer you some of the lowest prices on quality secondhand clothes. Do not hesitate to contact them if you have any questions or need help finding the right products for your store. Thanks for reading!
supplier,used clothes wholesalers
used clothes,used shoes,used bags and mixed rags.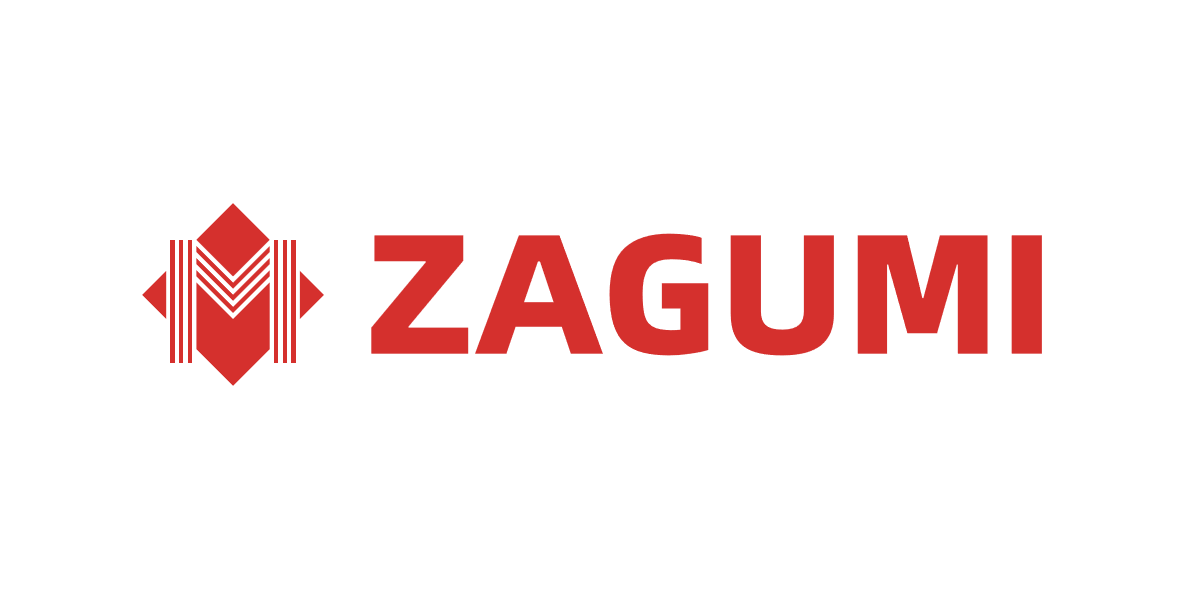 Zagumi is a fashion clothing wholesale suppliers that has quickly become one of the most respected names in the industry. They are known for their high-quality products and excellent customer service.
After nearly 10 years of development, based on our customers' feedback and experience, they have divided the used clothing into 120 items.
This is where their success lies. The variety of clothes helps them expand their market and earn more profit. They have 6 overseas warehouses in Africa, exported to more than 60 countries.
The factory area is 20,000 square. And more than 400 staff. Zagumi is a reliable secondhand supplier in China. For Industry Suppliers, their raw materials and standardized production processes allow them to provide quality secondhand clothing.
As a secondhand clothes supplier, you can trust them to provide a stable supply and consistent quality. 
Wholesaler, Exporter, Buyer
Used clothes, used shoes, used bags
Established in 2003, ErexCorp is a used clothing wholesale clothing suppliers, arrange all necessary ocean freight services.
Their main products are Graded & sorted used clothing (more than 100 different grades), Graded & sorted used accessories like belts, household textiles, as well as toys and used shoes.
They also handle shipping documents including bills of lading, certificates of origin, and cargo tracking notes (CTN/BSC). As for shipment, they arrange preshipment inspections with SGS, Bureau Veritas, and Cotecna.
You can contact with questions about specific services they can provide. ErexCorp is a reliable supplier of used clothes that you can trust to provide quality products and consistent service.

With 30 years of industry experience, Clothes Relief is a wholesale second hand shoes suppliers specialists in the used clothing industry. They are business committed to the growth of a greener earth. Cloth Relief has the collection and recycling of unwanted textiles down to an art.
They have diverted tonnes from landfills by re-selling it to developing populations in Asia during past years, Africa and Europe where it becomes affordable good quality clothing for people who need it.
For used clothes suppliers, they have a wide range of used clothing products for men, women and children. They also have a wide range of accessories such as bags, shoes, hats and belts. For used shoe supplier, they supply all types of used shoes including sports shoes.
And specialise in branded footwear. Clothes Relief is a well-established used clothing supplier that you can trust to provide quality products and reliable service!
ETCIMEX is a german wholesale clothing suppliers for second hand clothes with the main business premises in Hradec Králové. They have an additional sorting facility and a warehouse in Olomouc and a wholesale warehouse in Prague.
ETCIMEX supply goods to outlets of cheap and good quality second hand clothes throughout the whole of the Czech Republic. The staff select the best items with respect to the quality, standard and other parameters.
If you buy the products from them, you can be sure they will not sell exactly the same goods to anyone else. ETCIMEX pays great attention to sorting system in order to be able to offer customers only the best and make them happy to come back.
In cooperation with the customers they regularly modify the product range sorting system so that individual qualities match the current fashion trends.
They have more than 25 years of experience and maintain good business relationships with suppliers from western countries in the European Union, as well as other countries where we export second hand clothes.
Zoi International Co., Ltd.
Used clothes, used shoes, used bags, used toys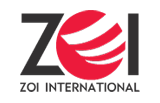 Having traveled more than 20 countries and seen the export and import markets closely, Zoi International Co., Ltd. makes a formidable team that is not only good market analysts but good strategists as well.
As the name Zoi has been coined from the Greek term Zoe which depicts 'life', they take immense pride in abiding by it. Zoi International sources used clothing and used shoes from a large set of countries across the globe.
The sourced material is received, sorted, and graded in a very hygienic environment using best practices to ensure the health and safety of our workforce. Once the sorting and grading are done, they will develop different product lines out of these. 
There is a wide range of bulk clothing suppliers in Somalia who provide high-quality used clothing at affordable prices with excellent customer service to match. If you live in Somalia or plan on travelling there soon, make sure you stop by these wholesalers as the variety of goods will impress even the most seasoned used clothing expert! We hope that this article has been useful for anyone looking to purchase used items while overseas.