Top 5 Mixed Rags wholesale Suppliers CHINA
Mixed rags are a type of recycled fabric that is made from a blend of different materials. They can be made from any type of fabric, and they come in a variety of colors and textures. Mixed rags are often used for crafting, quilting, and other DIY projects. If you're looking for a mixed rags supplier, here are the top five options to consider. 
supplier,used clothes wholesalers
used clothes,used shoes,used bags and mixed rags.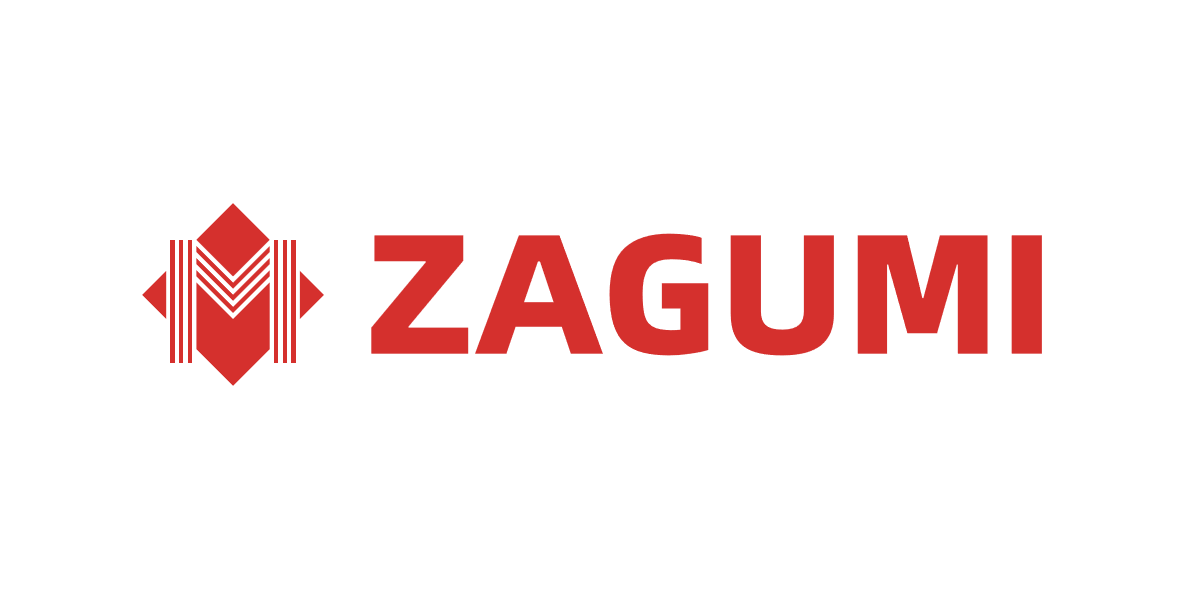 Zagumi owns an enormous recycling system that collects used clothing for more than 1500 tons per month. With a wealth of material sources, the company has become best mixed rags prices in the global market. ​It makes Zagumi very competitive in the second hand markets globally.
Furthermore, every month Zagumi exports industrial wipers and rags to different countries all over the world, which helps them gain recognition in the international market.
Consequently, Zagumi's used clothing wholesale business is booming, and they are becoming one of the most reliable suppliers in the industry. If you are looking for used clothes, Zagumi is the perfect supplier for you.
Wholesaler, Exporter, Buyer
Used clothes, used shoes, used bags

Established in Caserta, Italy. Fratelli Mondola is an import and export company that is engaged in the wholealing used clothes business. Their main focus is on selecting and processing used clothing items.
In addition, Fratelli Mondola also offers industry wipes for cleaning, such as white rags and cotton rags. Whether you need used clothes for resale or industry-grade cleaning supplies.
So if you are looking for high-quality used clothing or effective cleaning solutions at competitive prices, look no further than Fratelli Mondola.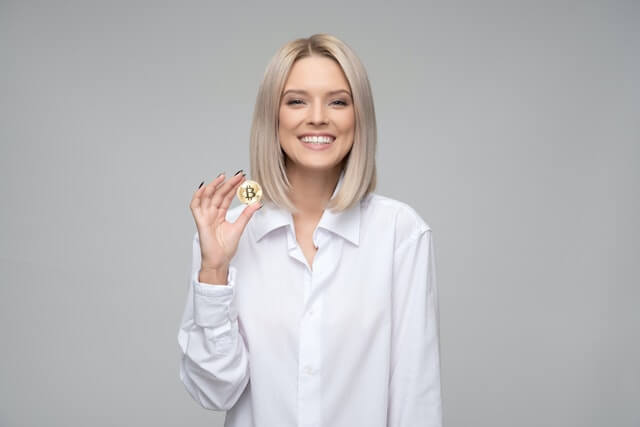 CREDENTIAL is a used clothing supplier based in the UK. Their team is specializes in sourcing second hand clothes and cleaning rags. They have over 10 years of industry experience, and that makes them become a key role in the second hand wholesale marketplace.
CREDENTIAL provides industrial rags, mixed rags, cloth wipers to their customers. Their original materials are sourced from all over the world, including America, Canada, and Europe.
They has you covered. With top-quality products at competitive prices, they are committed to meeting all of your used clothing needs.
Nord Sud Export provides quality used clothing for both commercial and industrial purposes. Nord Sud Export was founded in 2003 by two brothers with 18 years of experience in the recycling field, who have started this business.
The company offers a wide range of used items, such as used clothing for children and men & women. Nord Sud Export has a strong commitment to the environment. Nord is constantly exploring new ways to reduce its impact on the planet.
So if you are looking for wholesale second hand clothing at a suitable price, have thought at Nord Sud Export.
Used clothes, used shoes, used bags, used toys

Since 2006, VINTAGE CLOTHING has been a family-owned business that offers high quality used clothing to wholesale merchants across the globe.
Located within the heart of Los Angeles, VINTAGE CLOTHING boasts a vast array of used clothing products, including everything from white cotton cleaning cloths and industrial cleaning rags, to used t-shirts, jeans, and dresses.
With over 60 unique selections available to customers, this leading wholesale used clothing provider is committed to meeting the needs of businesses of all sizes.
If you are looking for a reliable and affordable supplier of wholesale mixed rags, we recommend considering one of the suppliers listed in this article. All of these companies have been vetted by our team and come highly recommended. We are confident that you will be glad about your purchase from these businesses. Do you have any questions about how to get started? Please send us an inquiry!