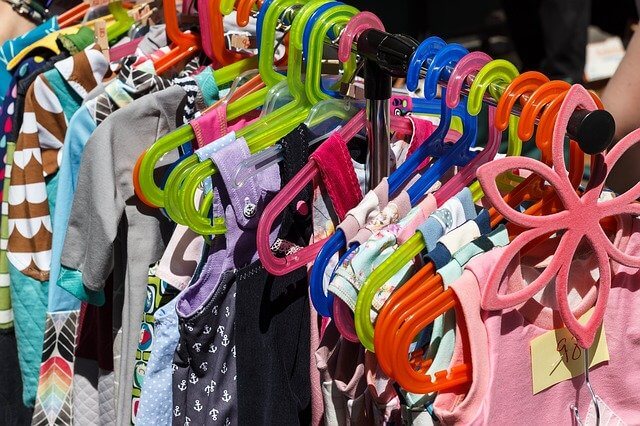 Ghana has one of the largest numbers of second-hand clothes importers in the world, and their demand for second-hand clothes is above and beyond what we can imagine.
How much is a bale of shoes in Ghana? How many pieces of clothing are in a bale? The main source of clothes from where to get, the following through the data let us answer for you:
A survey of Second Hand Clothes for Sale in Ghana
In 2020, Ghana imported $182M in Used Clothing, becoming the 1st largest importer of Used Clothing in the world. In the same year, Used Clothing was the 16th most imported product in Ghana. Ghana imports Used Clothing primarily from: the United Kingdom ($72.4M), China ($31.9M), Canada ($11.8M), South Korea ($10.6M), and Poland ($10M).
The fastest-growing import markets in Used Clothing for Ghana between 2019 and 2020 were China ($15.2M), Poland ($3.31M), and the United States ($2.83M).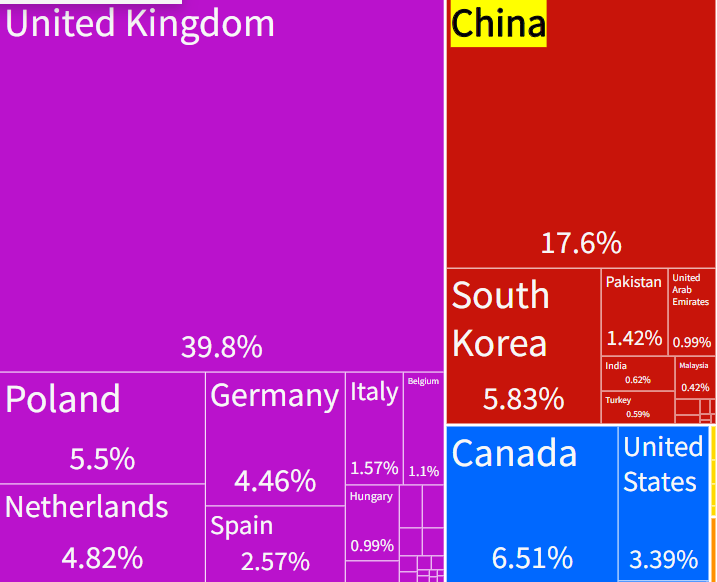 How Much Second-Hand Clothing Bales Price in Ghana
Bulk used clothes from China are one of the main sources of second-hand clothes in Ghana. As a Chinese second-hand clothes wholesale in ghana with more than ten years of experience, let me offer you the answer to how much second-hand clothing bales price in Ghana.
Second-hand clothes for sale in Ghana. A 20ft container will cost about $23,000-25,000 and if a bale of used clothes is 45kg, that is about 320 bales for a 20ft container. So you can work out how much a bale of second-hand clothes price for in Ghana.
MARKET
Do you want to know where is the most affordable to buy second-hand clothes in Ghana? According to our research Kantamanto Market、Westside Global Wholesale Limited are two of the cheapest and liveliest second-hand clothes markets, so if you want to buy second-hand clothes, go to your local market and do it.
Conclusion
In Africa, Ghana is the top importer of second-hand clothes and they are not only highly enthusiastic about second-hand clothes. They also have a great interest in the import of used shoes. Do you want to know how much is a bale of shoes in Ghana? How many pairs of shoes are in a pack of used shoes? Click on the inquiry below and let me provide you with an answer