Unsorted Used Clothes Suppliers and Manufacturers in China
Fashion has become a part of the expression, which gives them the chance to get closer to other people without saying anything or talking less but release some elegant or sexy sense that attracts others at first sight. Buying too many clothes makes clothes pile up in the closet, and some clothes are even new with tags on, and when the closet can no longer be stuffed, people have to throw some away.
Thred Up-Second-hand clothing
     At that time, unsorted clothes wholesalers and manufacturers appeared on the market. They collect thousands of pieces of second hand clothes uk online from people and sort them before selling them to retailers for used clothes for sale in bulk. These products may be sold to people from overseas through Alibaba, which makes a profit every step of the way. In this industry, the used clothes suppliers need to do many processes, e.g., sorting and grading, quality control, storage logistics management, and long-distance transportation.
There are hundreds of second-hand clothes manufacturers in China, among which some of them are listed below.
Zagumi
       Zagumi is a china second-hand clothes supplier and manufacturer. It provides pre-owned clothing, shoes, bags, and other sorted items to the whole world, especially the countries in Africa and Asia, mainly Nigeria, Kenya, etc. Zagumi aims to establish long-term business relationships through high-quality products and competitive prices.
       This used clothing wholesaler sources its second-hand clothes from domestic sources, including individual suppliers and the local communities. Most clothes are picked up from residential communities, commercial districts, fashion malls, and hotels around Shenzhen, Guangzhou, and other first-tier cities. Zagumi is committed to creating a better world in which recycled clothes can be an alternative means of employment for locals instead of contributing to the increase of pollution by way of dumping. In order to achieve this target, Zagumi has been actively building its recycling network in local communities.
  Besides, with the connection with the local communities, Zaugumi places a clothing recycling bin at the entrance of each community, which Zagumi can later collect. Therefore, these sources of used clothes form a stable and reliable supply chain for the used clothes company. The latest data show that Zagumi buys more than 3000 tons of used clothing per month in order to launch the new season collections.
ABILITY
     Zagumi's mission is to provide quality, stylish, affordable pre-owned clothing at competitive prices in order to alleviate poverty and promote sustainable development among countries where their products are sold. They strongly believe in "spreading happiness" throughout the world with better service and high-quality recycled garments from China.
     They own two factories with a total area of over 20,000 square meters in China. The one in Guangzhou is the leading factory where most items are sorted, graded, packed, and shipped out from here. In their factory, each worker is well-trained for sorting and grading clothes under the guidance of experienced supervisors.
Professional team
      They will pay careful attention to every detail as well as ensure that each piece of clothing meets the strict standards before it can be shipped out. Zagumi has a professional team to control the whole production process of each item. It conducts strict quality control on every piece that enters its warehouse through several methods such as manual inspection, sorting and grading, machine packing, and other measures to ensure all products are up-to-standard quality for sale besides reducing any potential risk from shipping accidents or export delay problems. Once an order is received, it will be shipped out within two days. Customers can expect a shipment arrival time of around 1-2 months, depending on the distance of the destination country.
Cooperation
     The second-hand clothes supplier has established long-term business relationships with buyers across the world, especially in South America, the Middle East, Southeast Asia, and Africa. They are interested in doing business with new customers worldwide too. In addition to being listed on Alibaba for marketing purposes, they have also been active in other platforms such as Facebook and Instagram so that people can learn more about them when they visit these social media platforms.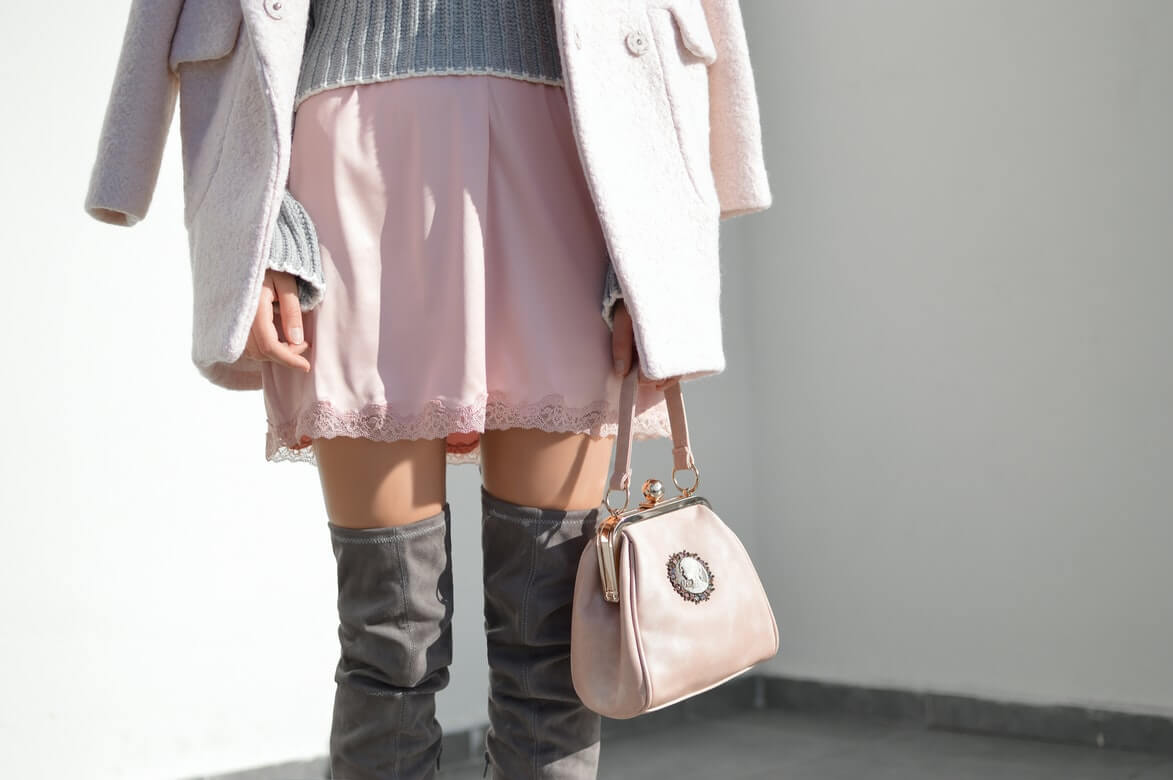 CONOR
  CONOR provides used clothes suppliers and manufacturing services and also sells pre-owned clothing. They have a professional team of researchers and buyers who collect quality used clothes in both domestic and foreign markets and provide a large selection of goods. In the past, they have worked with customers from over 40 countries worldwide, including South America, Africa, Southeast Asia, etc.
Sorting center
     In their sorting center, they can handle up to 200,000 pieces of items per day. They sort the clothes according to different standards set by customers before shipping. There are 80 categories for sorting purposes; they can sort the customer's orders by fabric type, color, status, etc. CONOR has three clothing grades – A, B, and C to help customers quickly sort out their orders. A-grade items are in great condition with no holes, stains, or loose threads. Meanwhile, B-grade items are slightly stained but can be sold easily, while C-grade ones are in bad condition with defects such as holes and tears.
TEXX Team
     Texx Team is one of China's leading suppliers of used clothes wholesale. They offer second-hand clothing at affordable prices, which are ideal for customers who want to go green and buy quality products without spending so much money. Texx Team has gained a high reputation because of its superb service offered to customers. It has professional sales staff members who can speak fluent English so that it is easier for foreign buyers to communicate with them effectively. As a result, they build trust easily with clients around the world.
Style
     With many years of experience in the wholesale business, TEXX Team now provides a wide range of clothing items to customers, including jackets, jeans, T-shirts, shirts, pants, etc. On average, buyers can choose up to twelve different styles, but they can also order specific types if they wish. This second-hand clothes wholesale company aims to provide the most quality products to its clients. Therefore, it has established SGS certified factories that can assure customers that products are in great condition. It aims to make sure that buyers will receive satisfactory results when they buy clothes wholesale from this company.
     TEXX Team goes further than other suppliers because it offers specific sizes of certain clothing items for its customers' convenience; plus, it also provides specific color options too.
Market
      Texx Team mainly distributes products to South America, Europe, and Africa. It offers free online quotes on its best pre owned clothing websites so that potential buyers can browse clothing items wholesale easily there. Customers need not worry about quality because this company has already established a good reputation among local people in the business field with many years' experience things have gone well within its history. To find more details about this clothing supplier, please refer to their official second hand shoe websites or contact them directly.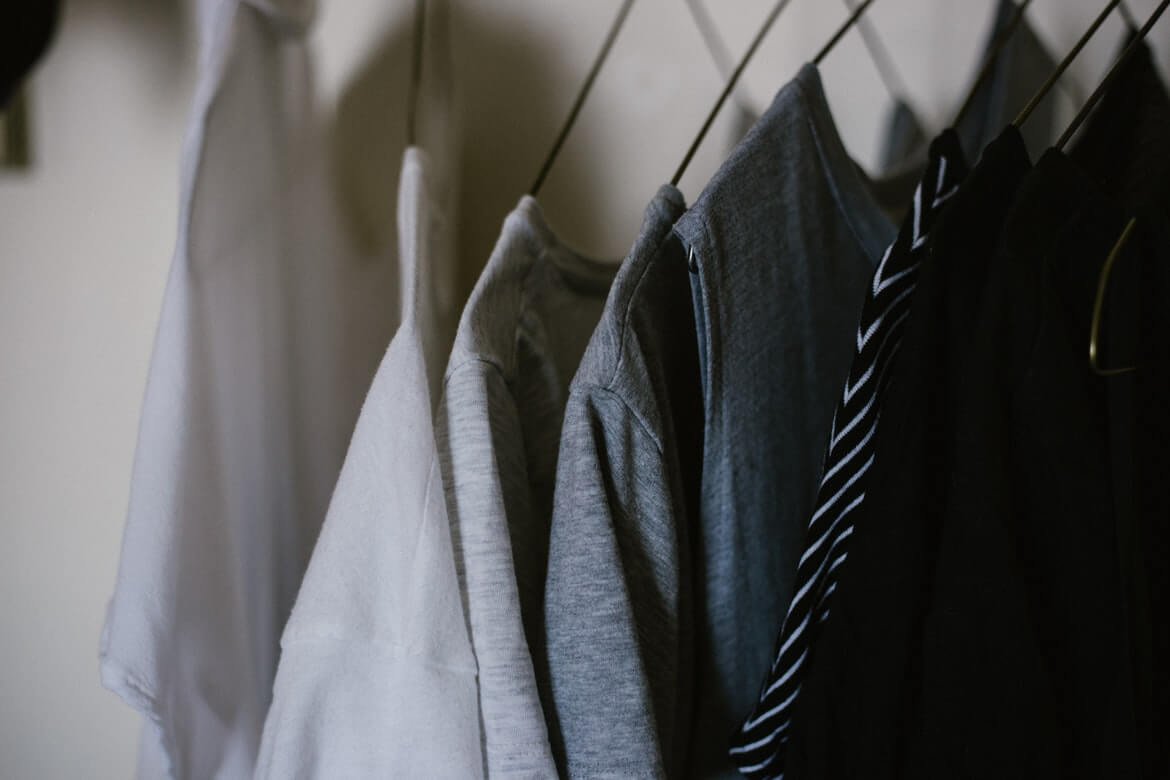 Conclusion Unsorted Used Clothes Suppliers
     The second-hand clothing industry is on an uptrend worldwide. So it is not surprising that many apparel factories prefer to produce these items for their foreign customers, thus creating lots of opportunities in this business. If you're interested in doing the used clothing business, then go online to find many suppliers in this industry. China is one of the most preferred suppliers for these retailers because it produces lots of good quality second-hand clothes sold worldwide at attractive prices.